Design Talks

San Diego Arts & Architecture: A Unique Culture of Post-WWII Modernism
What this is

Conversations that highlight how design shapes the region, with opportunities to learn from designers firsthand.

When & Where




La Atalaya Foundation Theater, Mingei International Museum
Balboa Park 1439 El Prado San Diego CA 92101

Tags

Architecture, Craft, Education, Graphic, Furniture, Interior, Research
Design Talks
San Diego Arts & Architecture: A Unique Culture of Post-WWII Modernism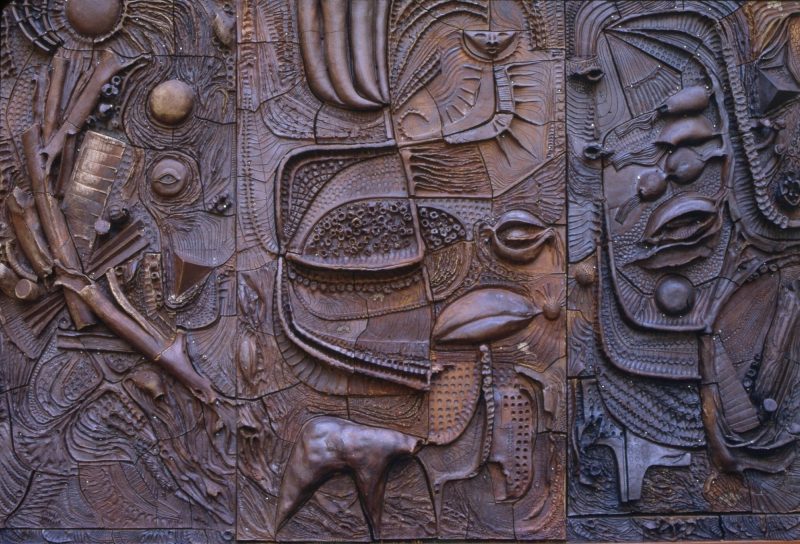 Hear from Mid-century modern experts, Dave Hampton and Keith York as they discuss San Diego's unique culture of mid-20th century Modernism.

You'll learn about San Diego's historic ecosystem of visual arts, architecture, design, and craft, during a period when the city's small town character and out-of-the-way location, together with booming scientific and aerospace industries, formed an intertwining community of participants and practitioners. This community included artists, designers, architects, and their clients and supporters, along with retailers and decorators who specialized in mid-century modern furnishings, fittings, hardware, and accessories.
Attendees are welcome to gather for coffee & conversation at 10:30am before the start of the event.